Vanessa started off her career one of the youngest female sound engineer at the Esplanade Singapore. At the age of 18, Vanessa was juggling between sound engineering at Esplanade, selling hotdogs and completing her diploma in Film sound and video. A day after she graduated, she was hired by a live sound and production company and began her career in events. She also joined a production house producing TVCs, cinema commercials and ads which eventually led her to working for Publicis Singapore. At the age of 23, she decided to start Position 5 with her Co-founder seeing that she was passionate about events. She provide both technical and creative inputs to her clients and is well versed with many aspects of event production.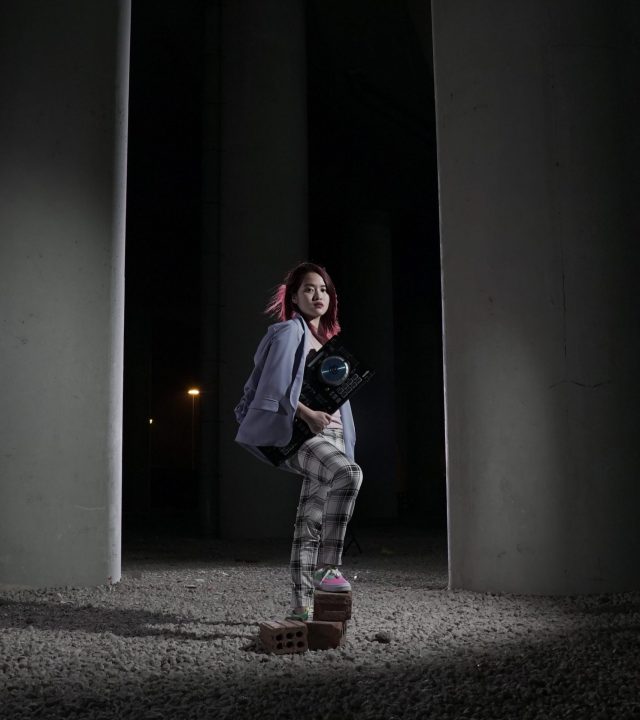 Kirill is well respected for his knowledge in both events and finances. Coming from an accounting background, Kirill is able to advice clients on budgets, financial predicament and reporting. Having worked with companies across many different industries, Kirill plays a big role in managing our client's expectations and budgets. 
Coming to Singapore at the tender age of 13, Kirill may look like your average caucasian, however, most people who know him would say that he is a true blue Singaporean. Graduating with a Diploma in Psychology from Ngee Ann Poly and accounting in ACCA, Kirill is able to plan great marketing campaigns for our clients. Kirill discovered his passion in events when he joined the Ngee Ann Poly ambassadors. He enjoys coordinating and planning for major events and always ensures that everyone is having a great time.